By Frances Gutierrez | Education Project Strategist
Editor's note: This is the third post in a series focusing on best practices for lead generation in the online education industry.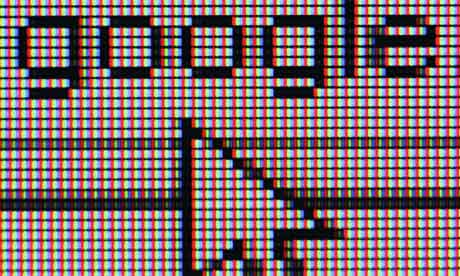 The tide is changing in higher education. A more diverse student population can be found at most college campuses throughout America. The opportunities — and challenges — for universities to find, enroll and retain students have never been greater.
Two recent reports underscore this emerging reality.
A press release from the Association of Private Sector Colleges and Universities (APSCU) reported that a surprising 92% of current students meet one or more standards of a non-traditional student. A glut of undereducated employees in the workforce — 90 million of them, according to APSCU — has helped widened the gap in the labor market. With an expected 85% of new jobs requiring a postsecondary education, it's becoming increasingly difficult for higher-learning institutions to close the gap.
Institutions are facing challenges with student recruitment, retention, employer advocacy and more while striving to gain a competitive advantage.
Through years of admissions management experience I have gained an in-depth understanding of the ever-changing realm and unique marketing challenges of private higher-education.
What's the silver bullet to achieving online marketing success in higher education? While it may seem rudimentary, the quick answer is clear: put the student first. Develop and maintain a student-centric approach. This requires higher education marketers to make all decisions with the student experience as the main priority.